A New Year calls for new home décor, right? We're The Reflective Designer, and we say, yes please!
If you are starting fresh with your physical look, your goals, your job, or any and everything else in your life – why not spruce up your home décor and start new there, too?
This new year is particularly unique because it is also the start of a new decade – so it is seriously time to make a fresh start with some new home décor.
Home design is fashion, it is constantly evolving. One thing we love about personal resolutions is that they can easily crossover into design resolutions.
Show the underdog some love
And by the underdog, we mean your laundry room. It does a lot for you – it holds those baskets full of dirty laundry when you're trying to speed clean before guests come over; it washes the near-impossible stains out of those t-ball pants; and, it is where you spend hours folding and sorting clothes that seems endless.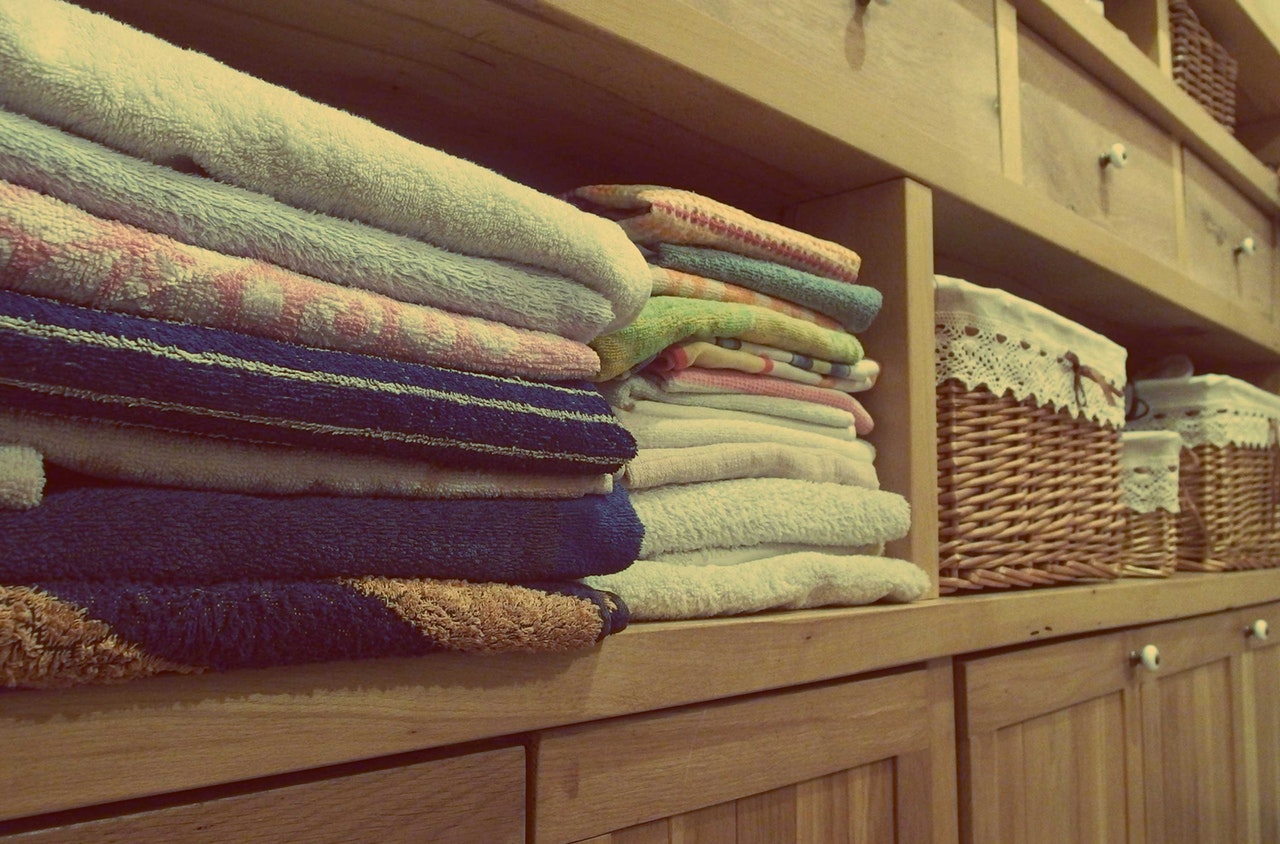 It is time it was shown a little love, and in 2020, statement-making laundry rooms will be the look to notice.
This coming year, homeowners will be sprucing up their laundry rooms the way they used to dress their powder rooms. Incorporate cheerful colors, playful patterns, and innovative design ideas such as creative storage solutions, themed wallpapers, and chalkboard walls.
Mix and match
The saying "out with the old and in with the new" is finding itself definitely out for 2020. This year, we're saying "in with the old and in with the new!"
Layering the old and the new is a great way to give your home a timeless, classic, and distinguished look all in one. Try purchasing locally made souvenirs while traveling for incorporating with your brand-new accent chair. You will be amazed at the eternally great look layering these two creates.
Keep it earthy
In 2019, talk about the environment and finding ways to be friendlier to it has been a hot topic. And the trend appears to be continuing, so we're recommending you also incorporate this into your design resolutions in a unique way.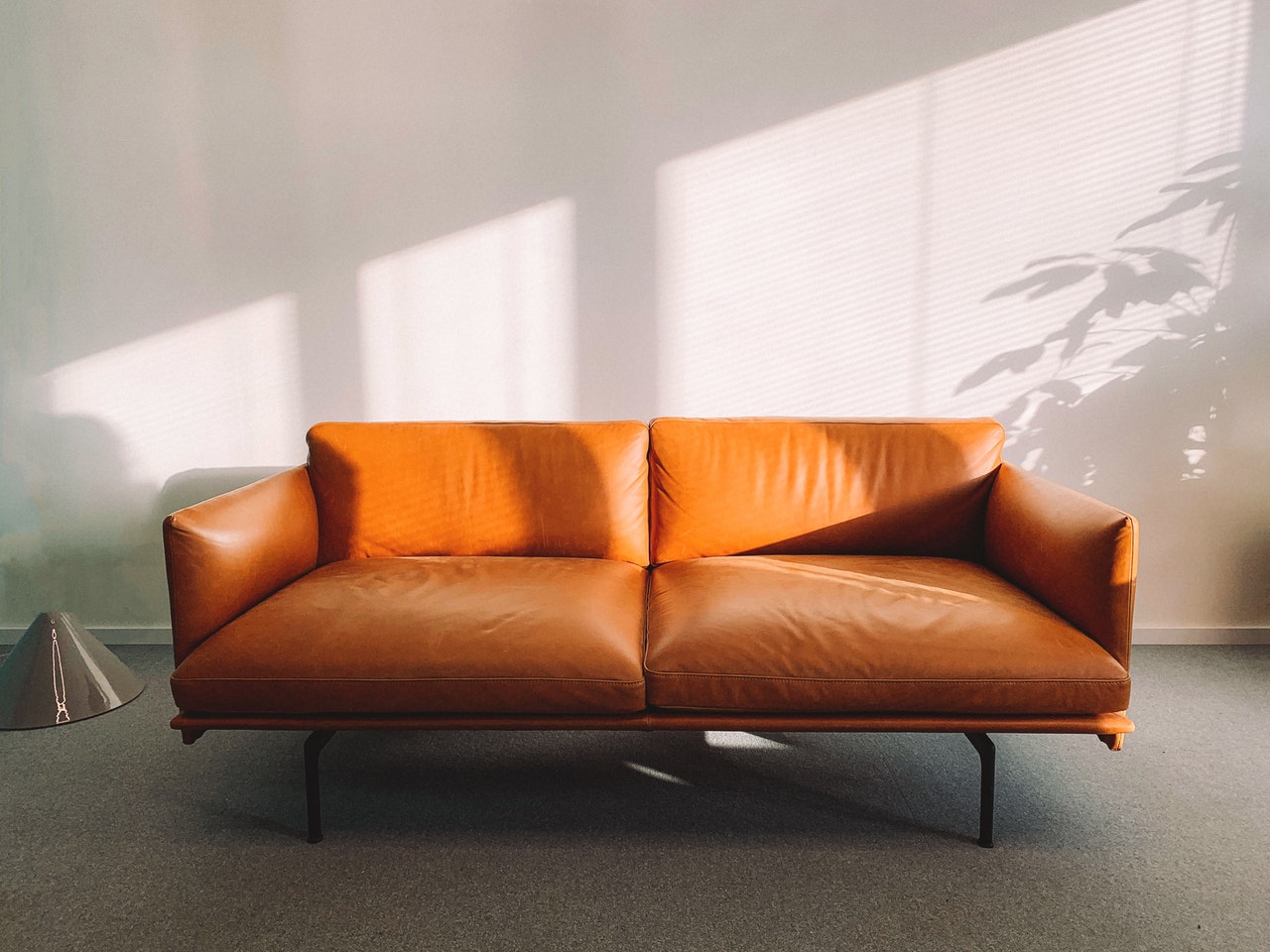 Fall in love with earthy tones. Cool tones have dominated the home décor world long enough; it is time for merlot, olive green, and yellow ochre hues to warm your spirit.
Make it fun
Keep it classy, keep it sassy, but most importantly, keep it fun. Bold patterns, outside-the-box colors, and distinctive furniture are living to see this new decade.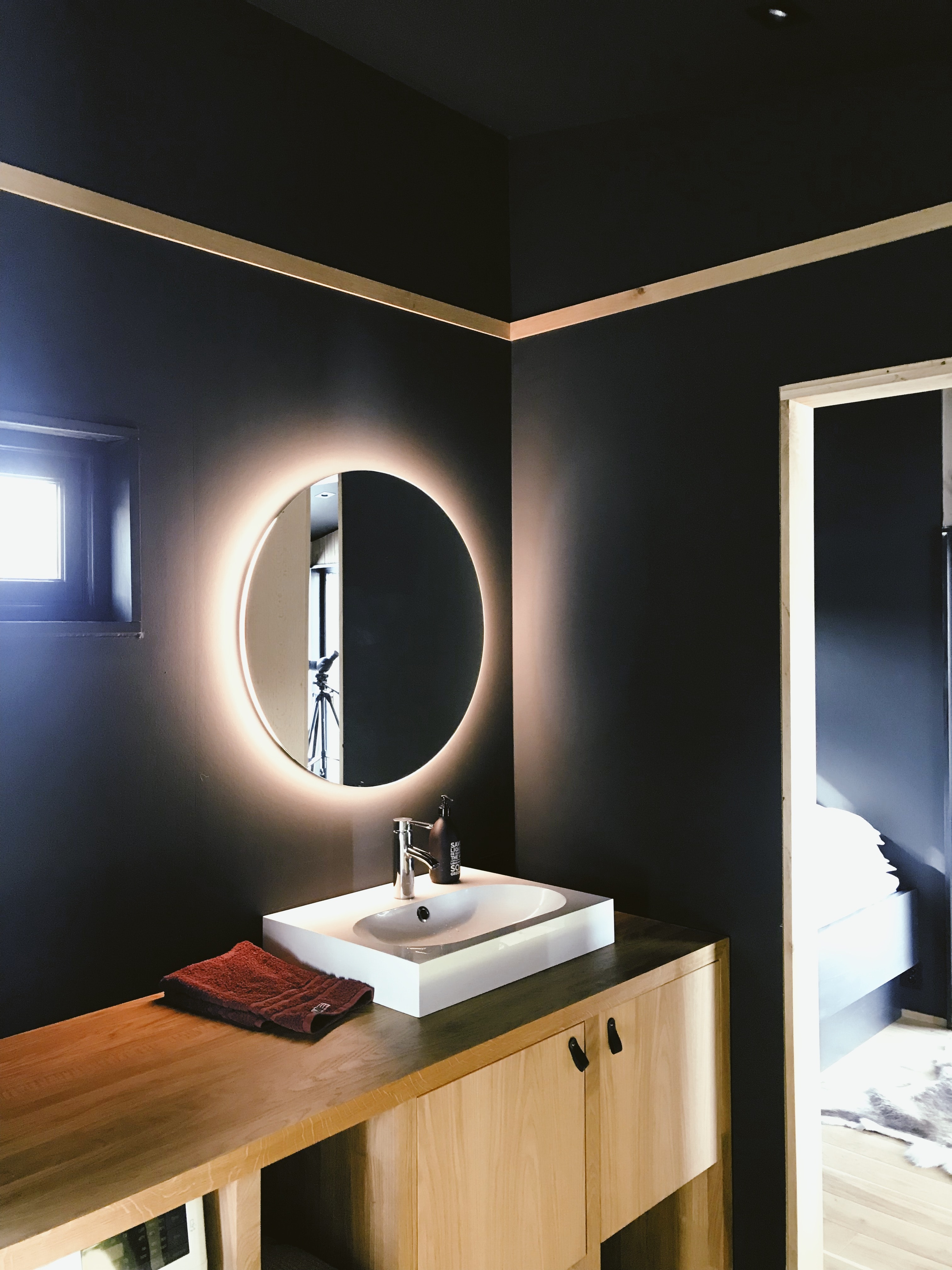 A bathroom is a great place to experiment with fun design. Mix it up with some wallpaper, or a color that you might think is just too bold for anywhere else.
Bathrooms are typically the smaller spaces in your home, and not one that people spend most of their time in, so it is a relatively easy and safe space for pushing the design envelope.
Be bold
Don't be afraid to stand out in the crowd. A bold contrast, such as black and white, is a great, clean way to make a statement. It is also an eternal look.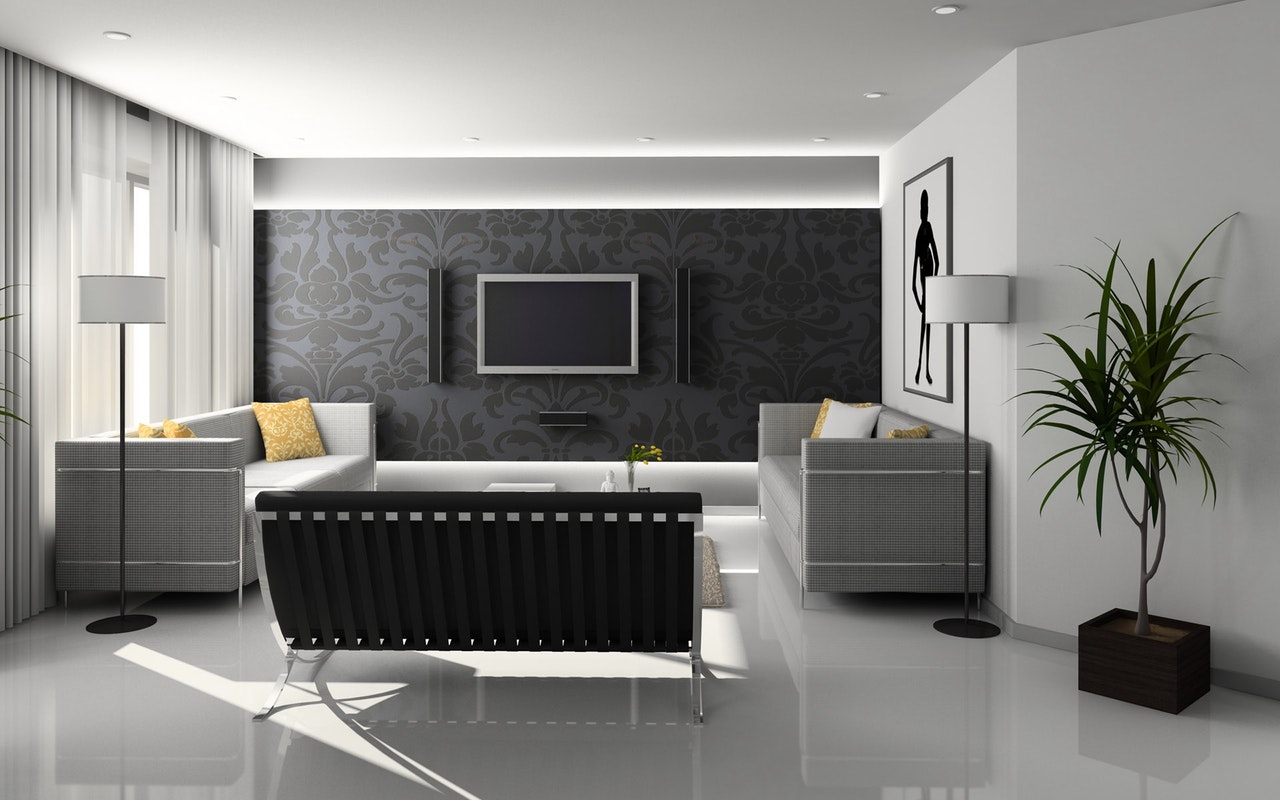 Let's Get Started!
Are you still not sure how to bring the design of your home up to the 2020 décor standards? Let our team of associates help you out. With over 150 years of design experience combined, it is safe to say we have a trained eye for interiors, and we're ready to use it to help you.